Chilliwack, BC –  RCMP rounded up 5 suspects, while seizing firearms, property, and illegal drugs as part of an extensive police investigation.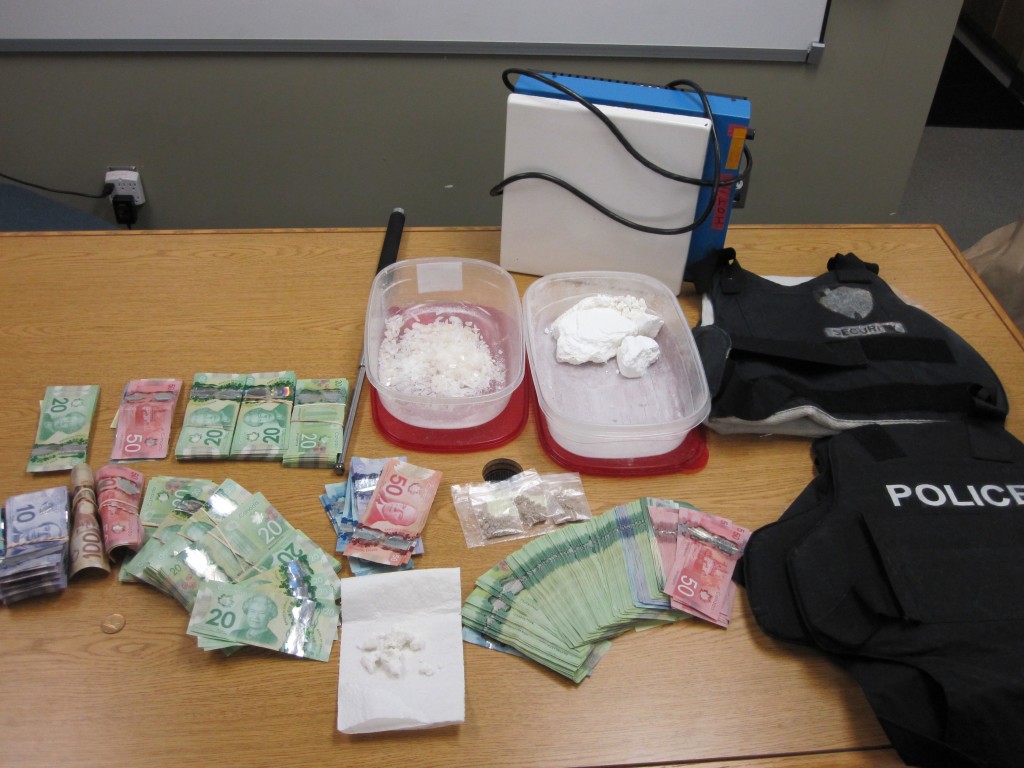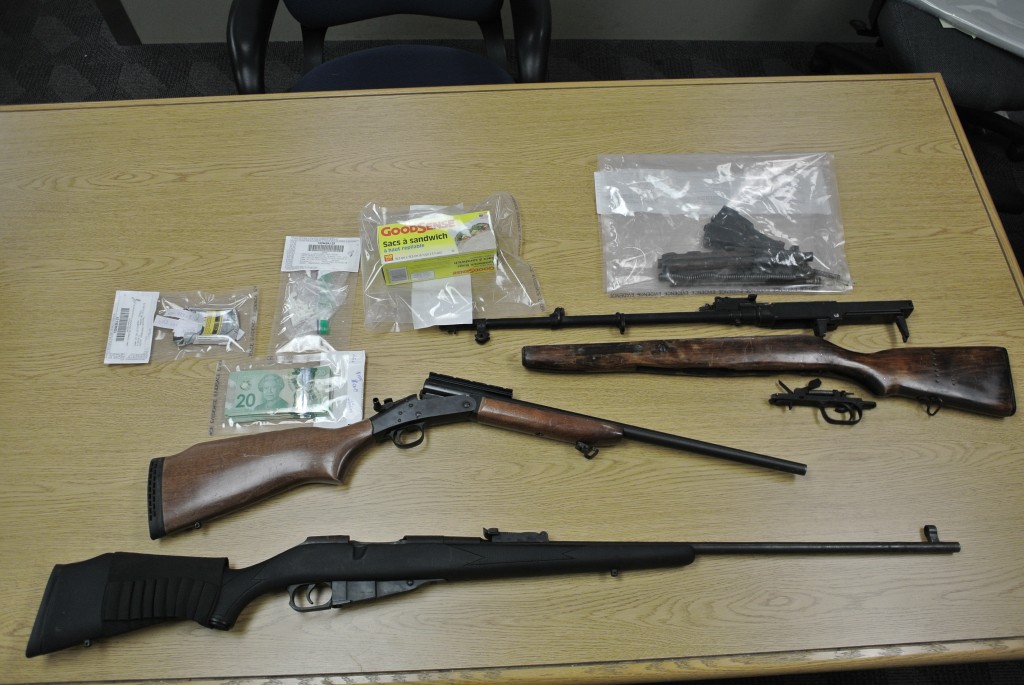 On Tuesday December 15, 2015 police from the Chilliwack RCMP Crime Reduction Unit supported by officers of the Crime Prevention Office, Serious Crime Unit, Traffic Services, General Duty and Agassiz General Investigation Section executed five separate Controlled Drug and Substance Act search warrants in Chilliwack.
The warrants were the compilation of evidence gathere
d during a four month investigation conducted by the Chilliwack Crime Reduction Unit into a 'Dial a Dope' organization operating from two locations within the city.
Police began the series of raids at a residence in the 43000 block of Alamada Street followed by the execution of warrants in the 9200 block of Hazel Street, the 7400 block of Leary Street, the 9100 block of Mary Street before finishing at a location in the 7300 block of Lickman Road.
Five people were taken into custody by officers during the execution of the search warrants during which police seized a large quantity of cocaine, crack cocaine, methamphetamine, chemicals used in the production of methamphetamine, heroin, material believed by police to be for packaging of product, several firearms, thousands of dollars in cash, luxury cars, and Kevlar vests.